About us
'Kabanos' employs 700 people, it cooperates with business partners all over Poland. Thanks to that its products are available in every voivodeship.
"Kabanos" is:

Weekly we process:

700

Employees

500 pieces

of cattle

40

Merchandisers

3 500 pieces

of swine

2000

Business partners

420 tons

of poultry

1

Meat wholesale

8

Stores

Weekly we produce:

7500 m2

of meat plant

360 tons

of goods
The company's mission is: "Sharing the best cold meats in an original goral setting". Our products are something more than just ordinary meat and cold meat – they are real "Treasures of Podhale"!
GENERAL TERMS AND CONDITIONS OF SALE OWS_Kabanos_en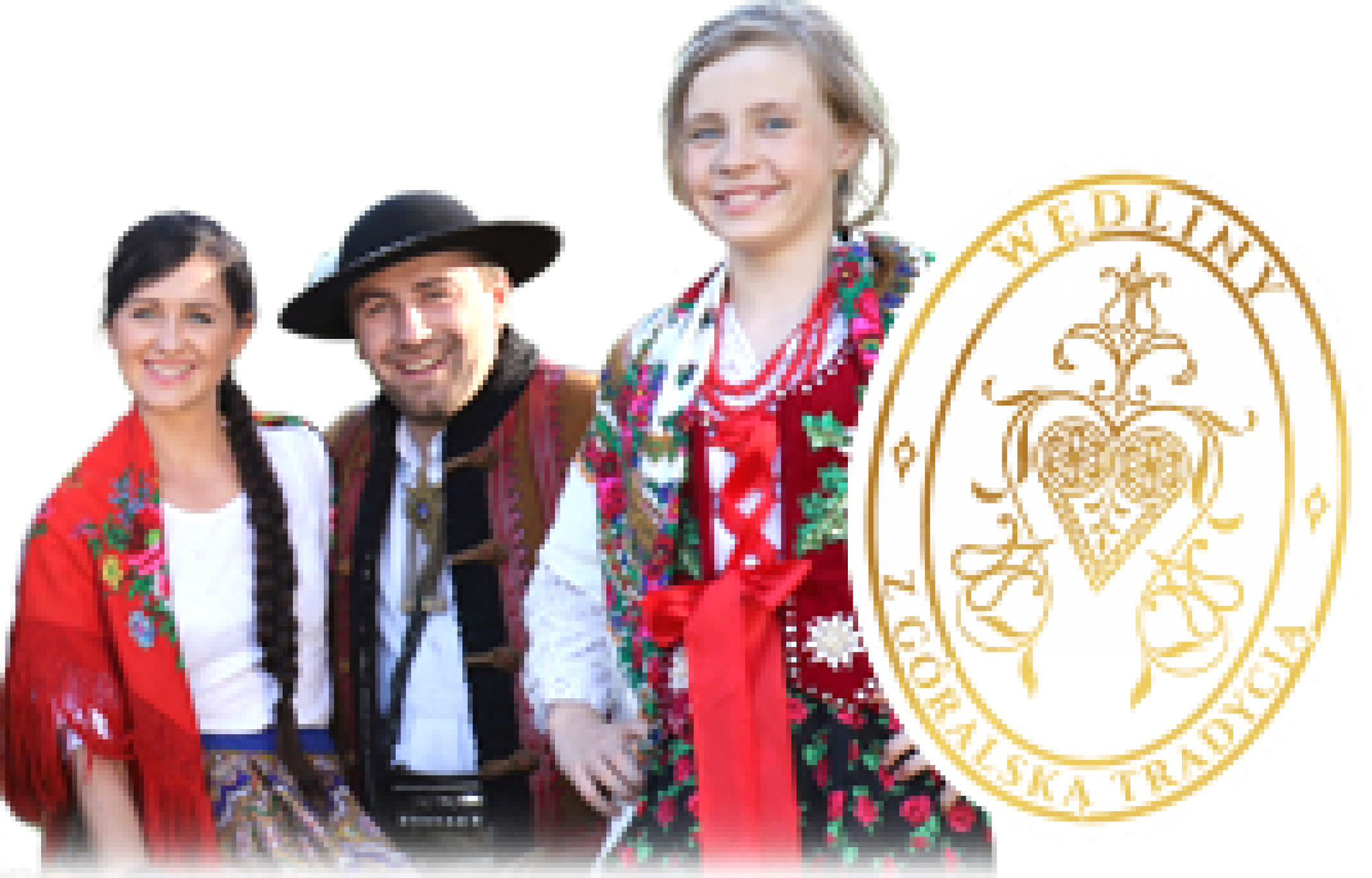 1990 Nestor of the family, Władysław Kojs opened a small meat and cold meat plant in Spytkowice
1996 The company was taken over by Władysław's children: Joanna and Mirosław
1999 Mirosław Kojs bought a abattoir building from a farming cooperative Orawa in Jabłonka. He renovated it and build a modern Meat Plant next to it. He moved the company from Spytkowice there.
2007 Certificate 'International Food Standard at Higher Level' no.: IFS. 2012-33701
2011 Certificate 'Global Standard for Food Safety' no.: BRC 2012-33700
2013 Certificate 'International Food Standard at Higher Level'